We facilitate partnerships between brands and Brand Ambassadors to create a mutually beneficial relationship that sees both side thrive.

​ We provide our clients access to a network of Brand Ambassadors with a proven track record for driving results. They engage us to create marketing strategies and our ambassadors implement them. ​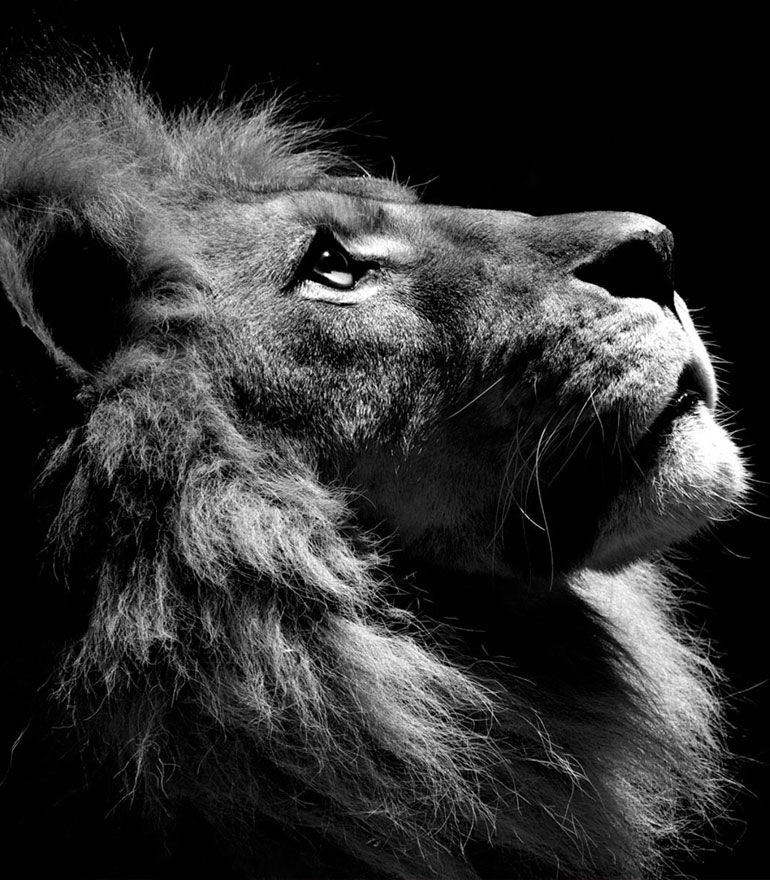 ​ Social Influencers and Brand Ambassadors are tipped to offer the biggest marketing arbitrage in 2018.

Most Brand Ambassadors don't know how to leverage their value, that's where we come in. We connect the two to create and activate powerful 1:1 campaigns and engage an audience businesses are desperate to reach. Driven by an experienced team of entrepreneurs, Playfair & Co is word of mouth marketing made scaleable.
We are Growing
We are on the lookout for new Brand Ambassadors
Work for yourself, not by yourself
You run the show, we provide the tools and the support to ensure you succeed as an independent Brand Ambassador
Like to Travel?
Our international presence means there are no geographical restrictions, work where you are.
How to become a Brand Ambassador
Submit your online application
Tell us a bit about yourself - don't be shy.
Come by for an appointment
If your application is successful we will invite you in for an appointment and show you the office.
Get your business started
If we both agree its a good fit, we will offer you a contract and start the on boarding process.
---
Ben
Lyon
Running the pride
Established Playfair & co in 2007 and has been driving it ever since. now has big goals to take the pride across the globe
Alex
Quayle
Organiser of the pride
Started as a Brand Ambassador in events sales and promotions. now runs and manages the support team to the pride
Kemal
Kvrgic
Running his own pride now!
Was once a uni student looking to make some money. he's now setup his own business and teaching his own lessons in business.
Ryan
Forss
Runs the commercial accounts
Initially looking for some summer work and master sales. now runs the SME campaigns across Australia.
Edward
Collins
Sydney Sales
Edward started as a backpacker 5 years ago and now drives the entire Sydney Sales and Marketing operations

Work hard.
"There is no substitute for hard work."
Thomas A. Edison

Live life.
"We have to live life with a sense of urgency so not a minute is wasted."
Les Brown
Believe.
"You can have whatever you want if you believe in yourself and keep your feet firmly planted in the ground."
A. J. McLean

Challenge ourselves.
"You have to motivate yourself with challenges. That's how you know you're still alive."
Jerry Seinfeld

Integrity.
"Integrity is the essence of everything successful."
R. Buckminster Fuller

Passion.
"Passion is the mob of the man, that commits a riot upon his reason."
William Penn

Education.
"The more you learn, the more you earn."
Ben Lyon

Ambition.
"A man's worth is no greater than his ambitions."
Marcus Aurelius
...which ultimately leads to...

Impact.
"The only limit to your impact is your imagination and commitment."
Tony Robbins

Growth.
"Conformity is the jailer of freedom and the enemy of growth."
John F. Kennedy

Success.
"There are no secrets to success. It is the result of preparation, hard work, and learning from failure."
Colin Powell

Celebration.
"Life is too short not to celebrate nice moments"
Jurgen Klopp